Currently, having a presence on the Internet
is a basic requirement for any company.
A web page is the window that will allow you to get closer to your customers in the digital world. We create optimized websites with easy to use intuitive features. This way, we help you provide added value to your customers in their digital experience with your brand.
Our dynamic work process
pushes us to create digital products
that will exceed your expectations.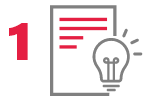 Benchmarking, Análisis, Estrategia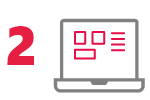 Maquetación Rápida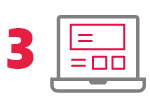 User
testing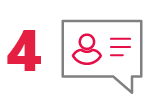 Maquetación Ajustada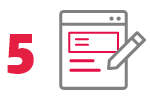 Redacción y
Diseño Web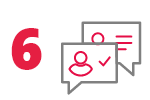 User
testing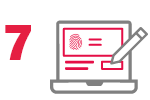 Diseño y Redacción Mejorado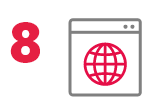 Implementación en Sitio Web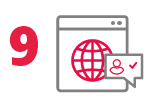 User
testing
How can effective web development help your business?
Can we help you develop your website?