We create powerful brands
with moving stories that ignite
strong and unique concepts.
We know how important it is for businesses to have their own unique identity. At Brainstorming, we work to define the personality and values of your brand, in order to achieve the positioning you want, conquering the minds and hearts of your consumers.
Our work process helps us to strategically
create and communicate your brand.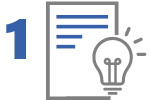 Recopilación
de Información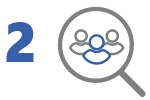 Estudio de los usuarios de tu marca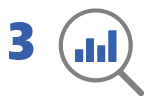 Análisis tu Negocio y Estrategia de Marca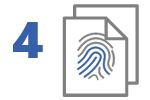 Logo e Identidad Gráfica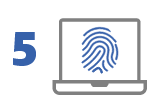 Estilo de Contenido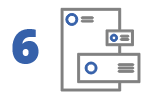 Línea Gráfica y Aplicaciones
How can this solution help your brand?
Can we help you create and personify your brand?